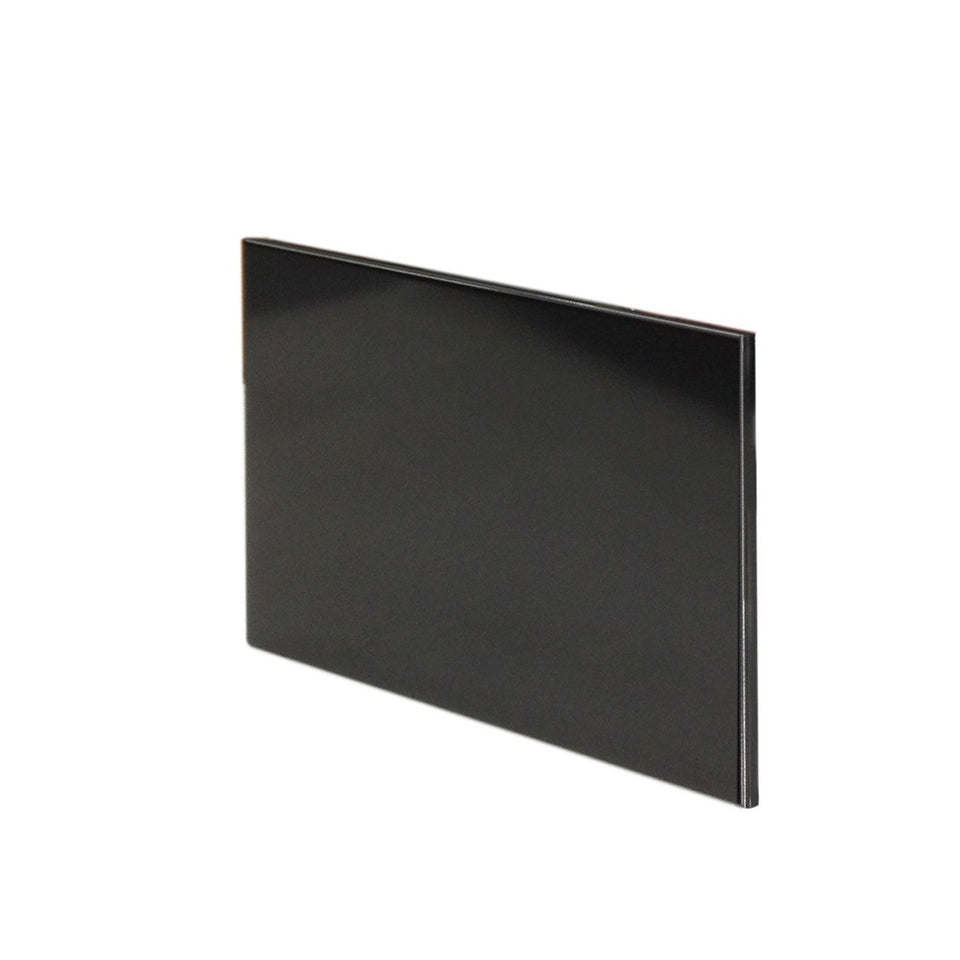 Removable logo plate for K3 lecterns
SIG-P3
You prepare an event and would like to display their temporary logo with your main lectern? Use this removable logo plate to do the trick and keep your main logo intact! This additional logo plate is designed to be used with the popular K3 lecterns. The "U" shaped panel hangs over the lectern's front logo panel. 
Made of steel, a magnet logo will stick effortlessly. 
Please note that this item does not include the production of a logo for your lectern.
Features

Details

Magnets will stick to it
Fits perfectly on a K3 lectern

Powder-coated steel, charcoal color
L x W: 350 mm x 240 mm (14" x 9.625")