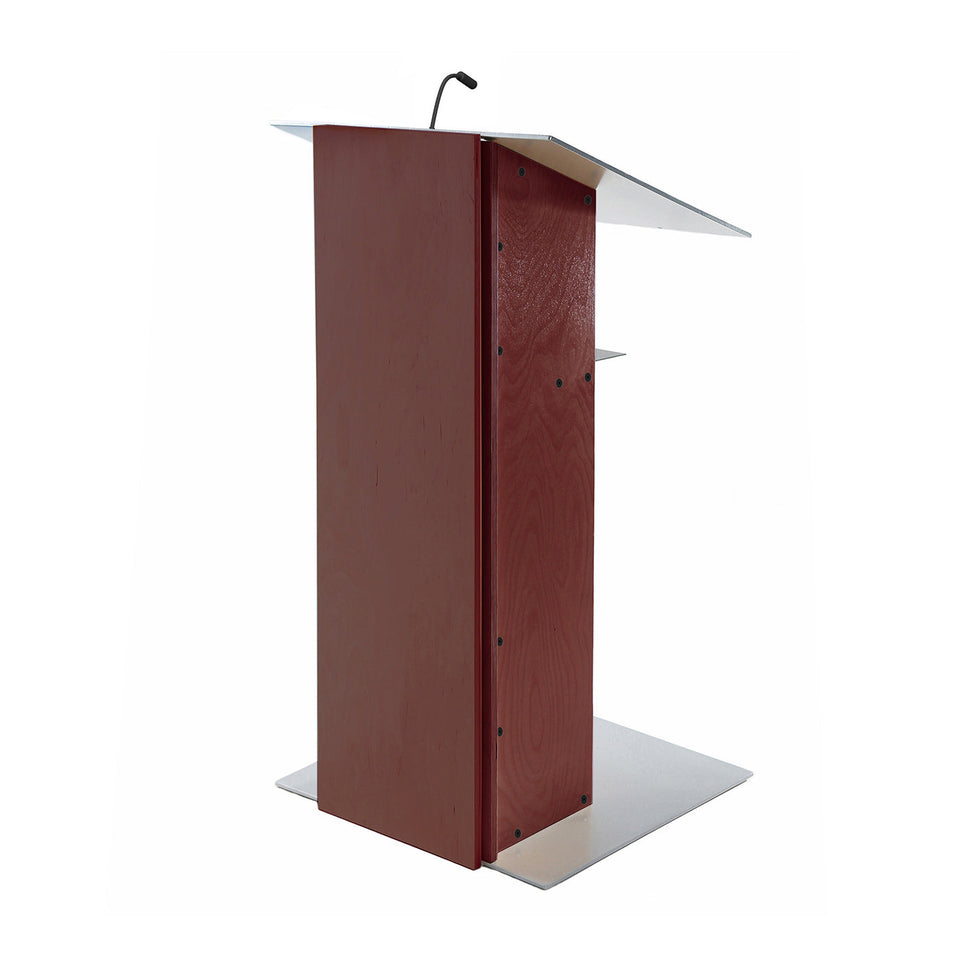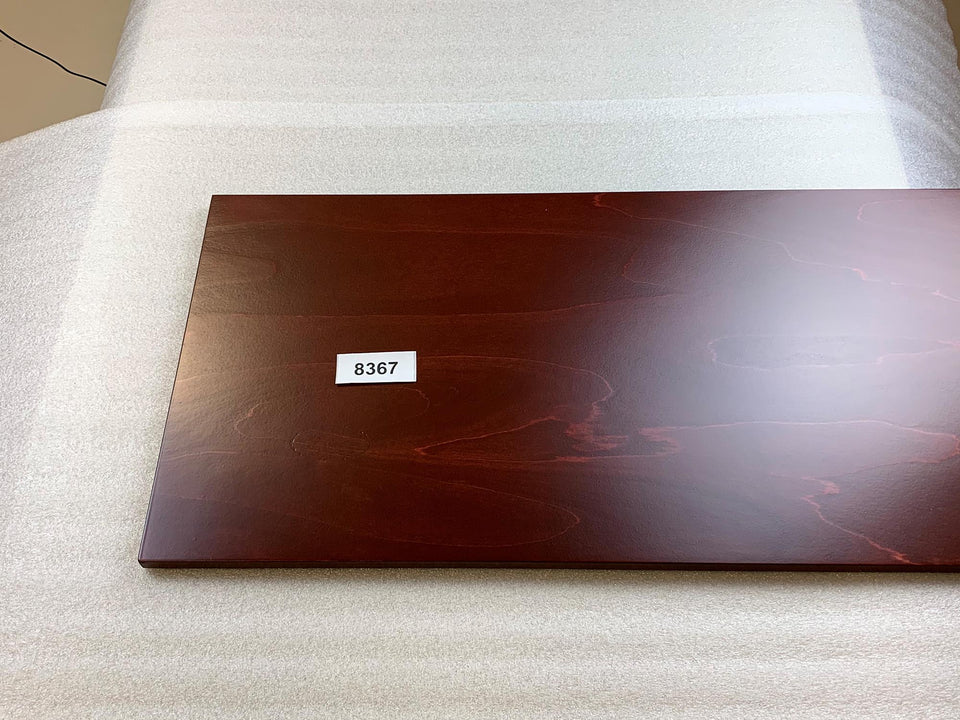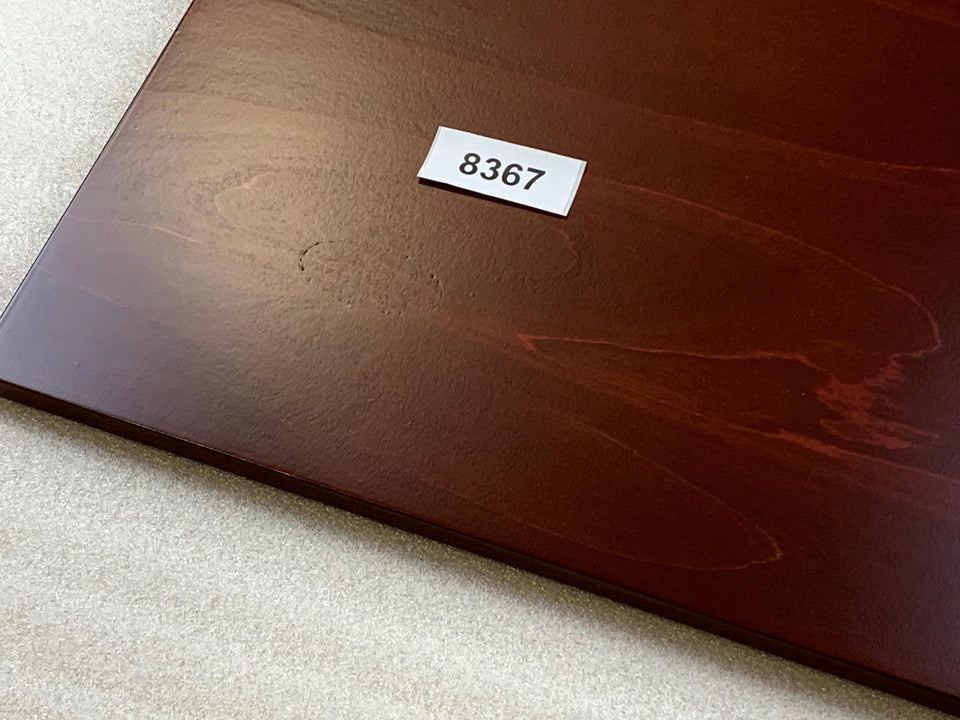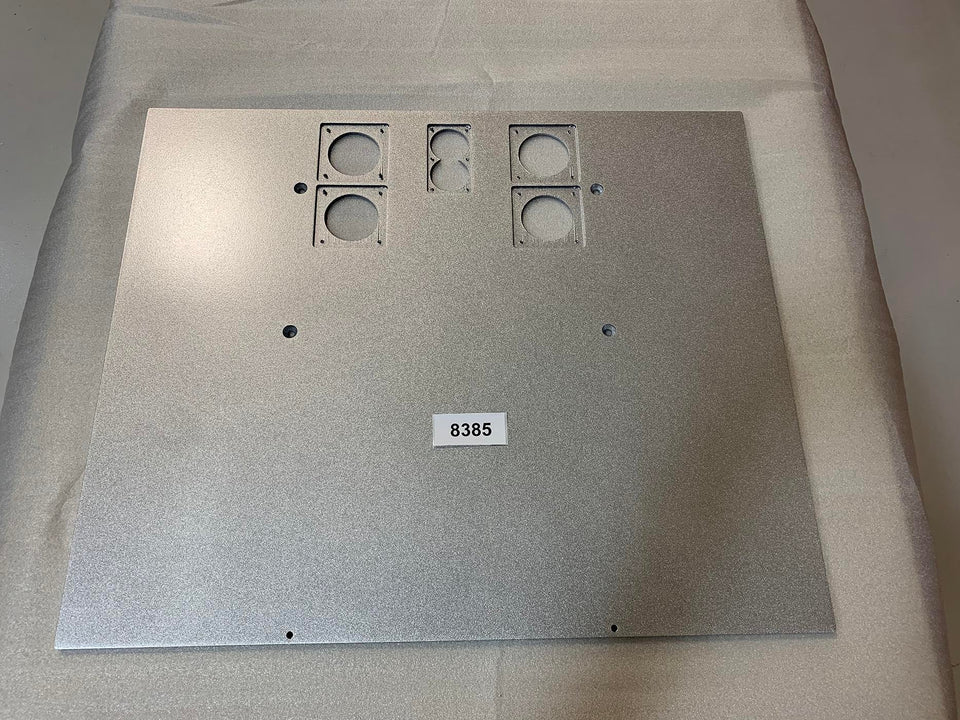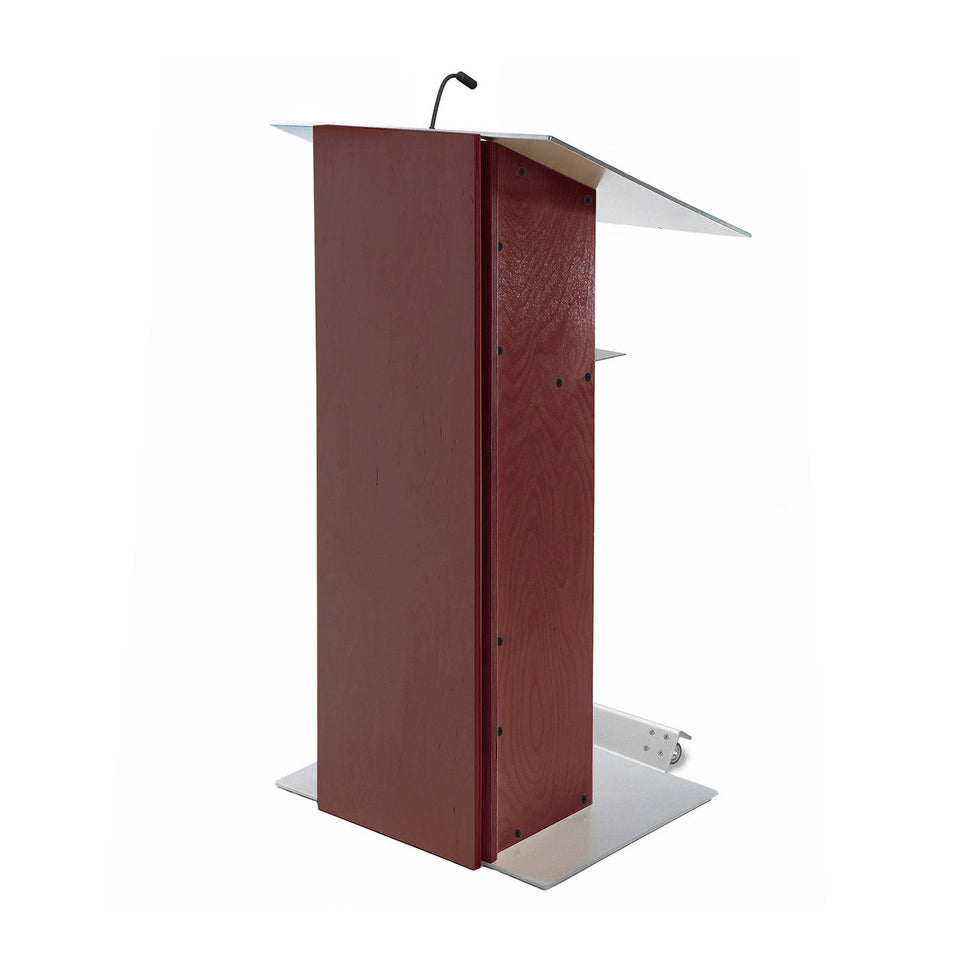 K2 lectern / podium - Full Mahogany - Demo 505
K2M-V21 (demo505)
New, was not used before! Some minor aesthetic imperfections in tiny areas of the paint or wood finish. Barely noticeable to the public. It does not affect its durability. 
The main picture shows the lectern's model. The other images show individual parts of this demo, illustrating actual imperfections. Besides the parts listed below, all other parts are in perfect shape.
Front wood panel #8367 - 1 wood surface repair, bottom front face
Top plate #8385 - Paint is slightly rough, not silky smooth to the touch
See the K2 Full Mahogany lectern page for a full description.
(shown with LED reading light available as an option)
(assembly required)